RV Complete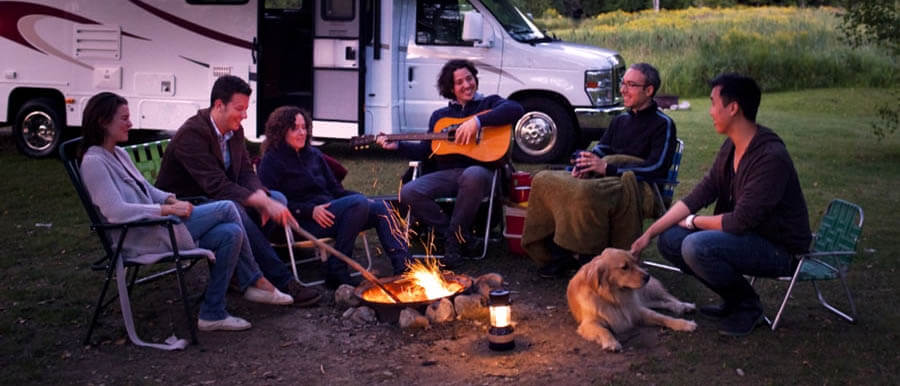 Every RV purchase includes 1 year of RV Complete. This includes: Dent Repair, Windows Repair, Lock Out Assistance, Technical/Roadside Assistance, and More! For those times when you encounter a bump in the road, RV Complete helps you get back on track with mechanical breakdown coverage and valuable added benefits. Real. Value. Complete Shop RVs near Lexington today!
Submit a Review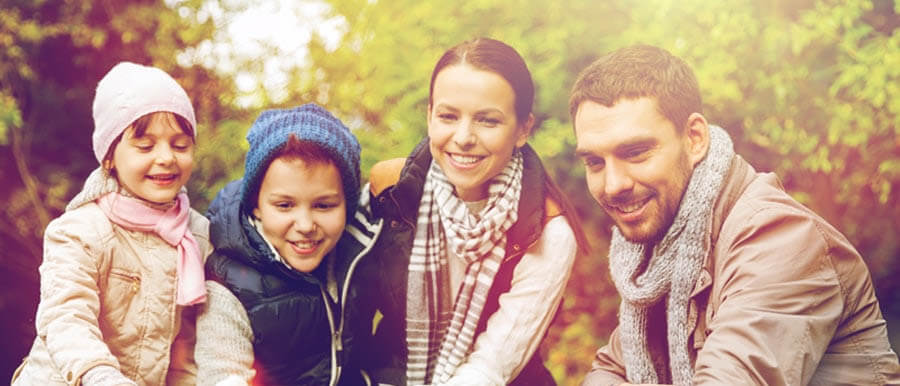 We pride ourselves on our customer service and want to hear from you! Review us by clicking the link below.
Five Star Reviews
Great Deals!
We love our new Outback fifth wheel! Thanks again for such a great deal on it. Like I told you that day, you beat our local dealer's price by several thousand dollars. We were worried that we wouldn't get good service with the price being so low. Obviously, we were wrong! Tell Matt he did a wonderful job. Thanks!
Billy, Berea, KY
Excellent Customer Service
Once again, Northside RVs has treated me right. I've bought three motorhomes from them and I'll keep driving the six hours to do it as long as they keep offering me deals I can't refuse. See you in a few years.
Jamie, Atlanta, GA
A Team That Cares
Just want to say thank you very much for being so kind and caring in working with us on the purchase of our Flagstaff travel trailer. The sales, the service, the walk through. The smiles on your faces each time I have been there, it was a blessed experience to walk in the doors of your business.
B. Bagley
Welcome to Northside RV
Northside RV is your local RV Dealer in Lexington, KY. We have some of the top brand name RVs for sale at incredible prices. As your favorite new and used RV dealer in Lexington, KY, we are dedicated to providing you with the top name brands in the RVing industry! Whether you are looking for an awesome RV for a long-term road trip, or a smaller or more lightweight RV for the occasional weekend getaway, Northside RV is here to provide you with some outstanding options and deals that you just won't find anywhere else.
Get on board with the RVing life and let us help get you into the RV of your dreams! Stop in today to see all our RVs, and contact us for more information.
Learn More